I'm slowly coming to the realization that I am no longer a freshmen anymore. This thought has recently dawned on me while I've been helping out during the freshmen orientations at UT Austin. I've been participating in an internship with the Christians on campus group which has proven to be quite exciting and enjoyable.
The orientations are only Monday through Wednesday morning, but there are a plethora of events that are offered to let the freshmen know what types of activities we have available throughout the semester and to help make their first impression of UT as enjoyable as possible. There's everything from Milkshakes and Majors Monday afternoon, Bible studies Tuesday morning and afternoon, a Welcome Dinner Tuesday evening and Banana splits and Board Games Tuesday night! (
Christians on campus website :)
) After only two weeks of orientations, I've already met a number awesome freshmen who are excited about coming to UT and want to find a group of believers with whom they can have fellowship, which is exactly what they can find with Christian Students on campus.
Though it's been weeks since my last exam as an official freshmen at UT, I still am having trouble mentally making the switch from a freshmen to a sophomore. Whenever I go to introduce myself to someone, I always catch myself wanting to say, "Hi, I'm Danielle and I'm a freshmen here at UT!" Though freshmen year had its bright moments and wonderful experiences, I think I'm ready to confidently identify myself as a sophomore. So goodbye freshmen year, I've enjoyed you immensely, but its time to move on. I've heard sophomore year is the best year of college so I'm excited to find what this year holds for me :)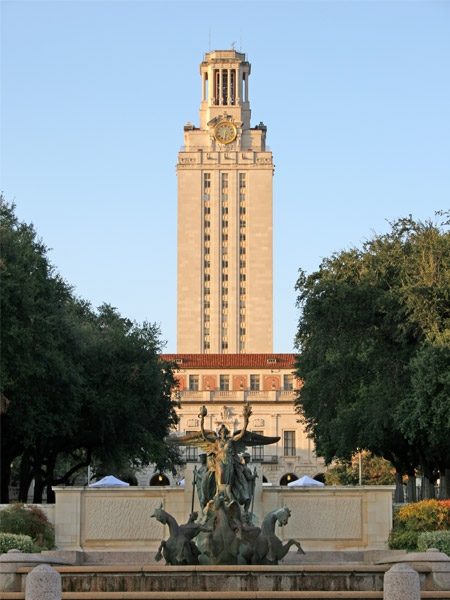 I can't believe I've already been here a year!